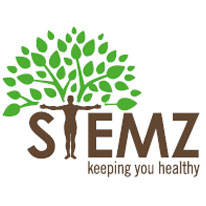 In 2015, Stemz Healthcare was founded with the goal of becoming the leading travel healthcare provider with its special expertise in Visa Medical services, Medical Tourism and Travel Vaccinations.
We provide innovative travel healthcare services to Individuals and Groups besides offering guidance, support and ongoing care. We have chosen to invest in the best infrastructure, systems and people so that our partners and customers are guaranteed the 'best in-class' facilities. Our state-of-the-art healthcare facilities deploy latest healthcare technologies and are designed to meet the growing healthcare needs of the society.
We have affiliations with major players in the travel healthcare domain and are authorized by various Governments to render medical services on their behalf globally.